GIF support
All versions of Trillian now have an integrated GIF searching option for all your silly picture needs.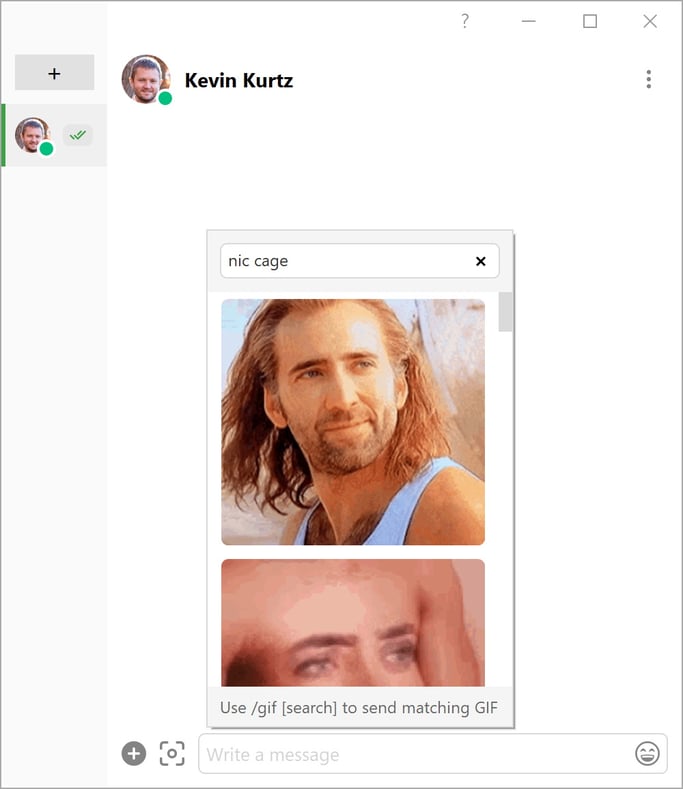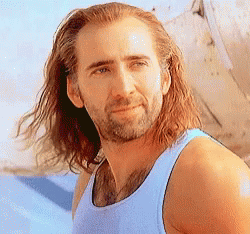 Even cooler: you can use the new /gif slash command as a "GIF-roulette" of sorts. Try it out by typing "/gif [search]" inside of a chat window, and we'll pick the highest ranked GIF that matches the search query and send it along.
Presence improvements
Have you ever marked yourself as "Out to Lunch" and forgotten to set it back when you finished your Taco Tuesday 🌮 celebration? Never fear: you can now ask Trillian to automatically mark you online after a pre-configured period of time. We've also added an emoji picker to the status message field (for additional flair!) and beefed up the user interface on mobile platforms to make changing and seeing your status much more efficient.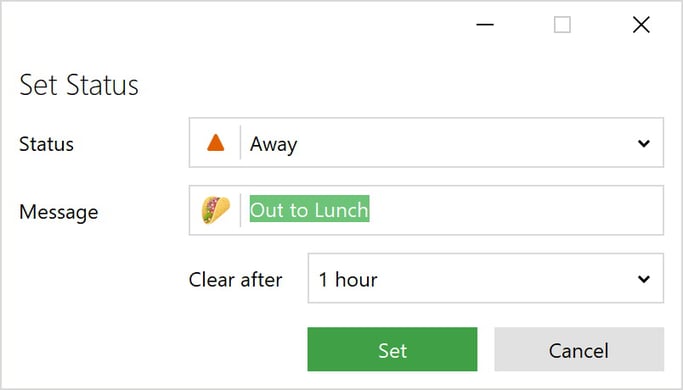 Trillian for Business users, take note: pre-defined status messages are now exposed in the admin area and can be configured company-wide to suit your particular workflows.
Animated emoji
Certain emoji will now animate in both large and small variants. We'll be adding more of these over time as soon as our friends over at JoyPixels draw more!
Improvements to user search
Trillian for Business customers can now leverage Trillian's internal directory search feature when adding contacts or adding users to a group chat.
Download Trillian 6.4
Builds are now being pushed to their respective app stores, and you can use the download links at the bottom of this website to grab non-appstore versions of Trillian 6.4 whenever you are ready. We hope you enjoy the new release!