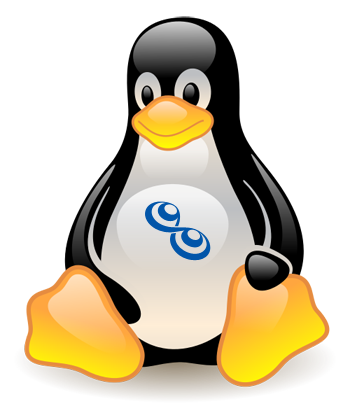 Good news, Linux fans: we've been quietly building Trillian for your favorite operating system and today we're ready to release an early access version into the wild for Trillian Pro customers only. Download it here while you read the announcement!

What is Trillian for Linux?
Trillian for Linux represents the next leap forward for Cerulean Studios and desktop messaging applications on Linux. We've rolled up our sleeves and dived into the world of GTK+, building the purest and most native version of Trillian that we can – this is not just a gussied up web browser control! – with an initial eye on strong suport for Ubuntu. Trillian for Linux boasts a beautiful contact list with searching, tabbed message windows with inline image support, emoticons, screen capture!, a rich activity history viewer, file transfers, group chats, integration with Ubuntu's messaging menu and much more.

Why an early access program for Pro customers only?
The honest reason is pretty straightforward: we've spent years of time and money building Trillian for Linux so far, starting as early as 2011, and we need to ensure that enough of you are serious about supporting the project financially for us to continue with it. Here's your chance to help us prove that a healthy and vibrant market for Linux applications exists for smaller software shops like Cerulean: go Pro and support our efforts on Linux!

Will Trillian for Linux be free upon final release?
Yes. The early access program will eventually end and the product will be free for everyone to use and enjoy, so if you're unable to purchase Pro today you can rest assured that Trillian for Linux will make its way to you in the future.

What's next?
We plan to follow up in the coming weeks with an additional behind-the-scenes look at what went into building Trilian for Linux: we think you'll be surprised how much effort goes into a project like this and how many minor details we fret about behind the scenes. Thank you for your support!